Imagine a container that is totally unique...
With New Box  you can create it!
Beverage cans, food cans, tin cans, crown caps, innovative closures and wirehoods.
The best packaging for your product.
It is our speciality. It is our passion!

The imagination has no limits with New Box!
Continuous innovation. Research and development as our mission. If you can imagine it, we can do it!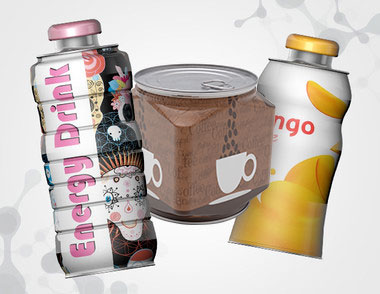 Beverage cans in steel and tinplate, syrup tins with customised and innovative closures, coffee and herbal tea tins in customised shapes and sizes.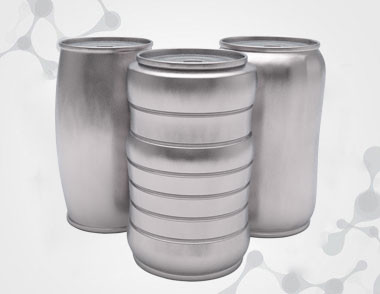 Steel food boxes, cylindrical and with customised shapes. Easy open and easy pill closures. "Twist Can" food cans with the unique, simple and innovative New Box screw opening.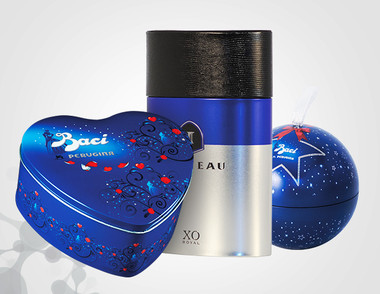 Customised tin boxes, round, oval, square, shaped or with customised shapes and deposited patterns. Our tin cans can be customised with exclusive printing effects.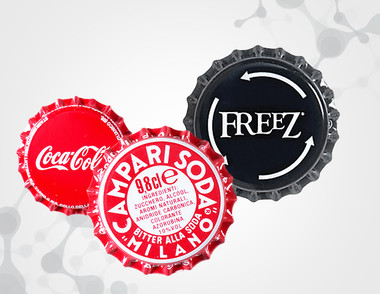 Fully customisable and printable pry-off and twist-off crown caps. Promotional crown caps with differentiated codes.
Metal stopcaps with anonymous or personalised lithography or embossed cap, made with two wires, according to the free belt model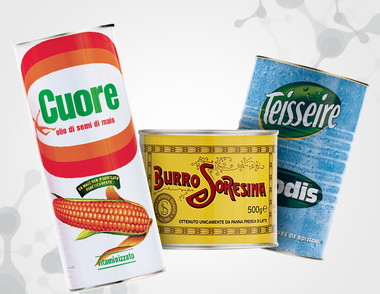 General line steel cans and tins for food products. They protect the product while guaranteeing its quality. Practical, functional and 100% recyclable.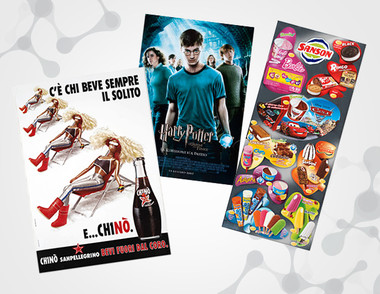 Metal signs and money boxes. Robust and suitable for outdoor use. With high-quality prints that resist water and light.
A product that contains values!
Underlying the quality and uniqueness of New Box products is a history of values, environmental awareness and a passion for innovation.
Sustainability. From manufacturing to product.
Metal containers are 100% recyclable.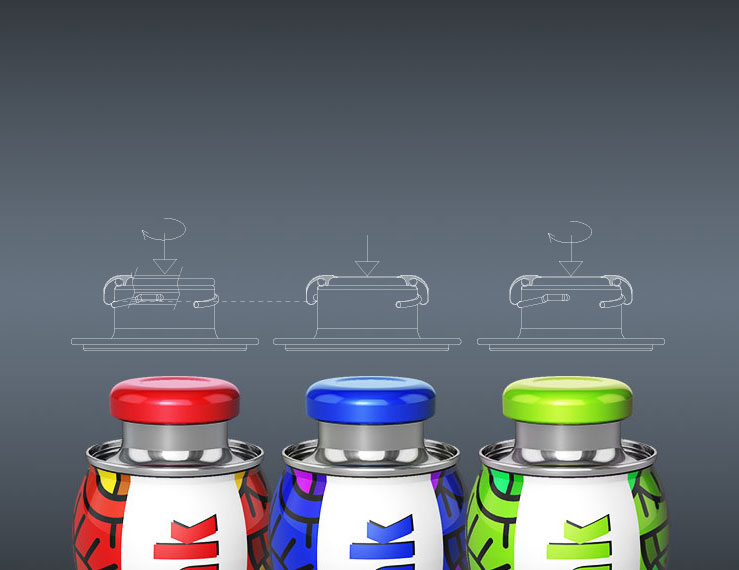 Innovation. There is always something to invent!
New Box is your partner in research and development.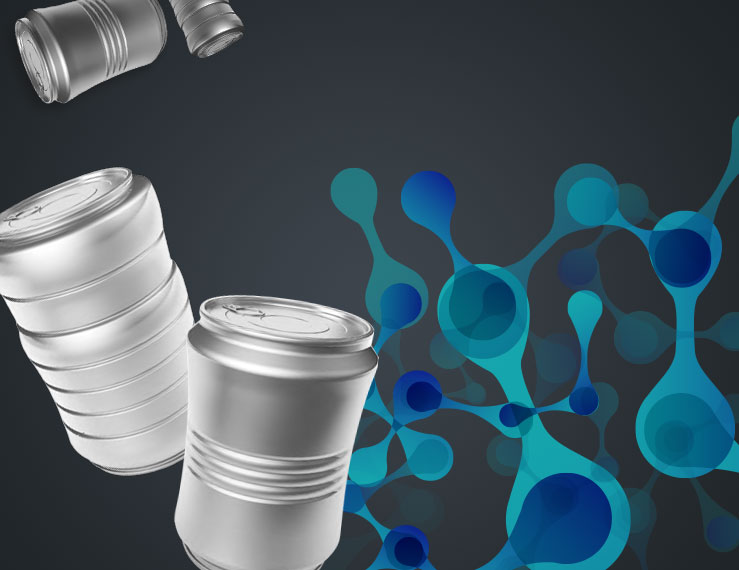 Shape your pack!
The container becomes the identity of the product.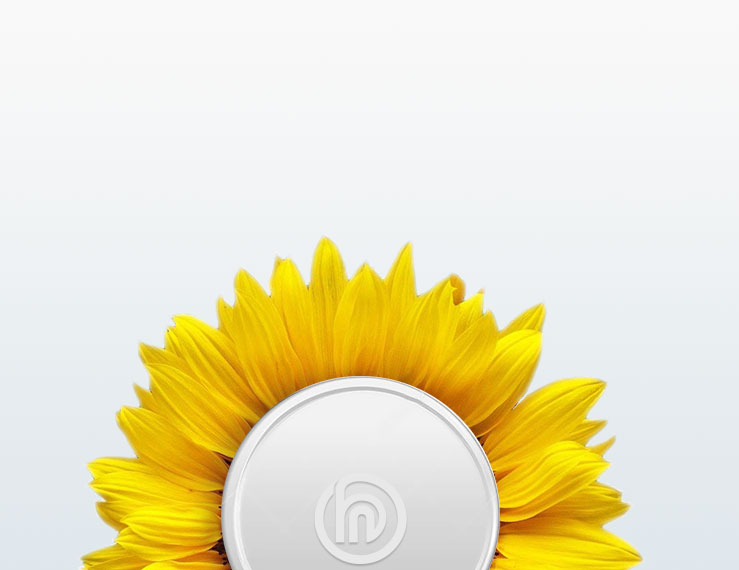 Design and print. More that just simple colours!
Unique packaging for each of the senses!
We find solutions for each type of packaging.
Cans, tins and cans of all kinds. In addition, crown corks, wirehoods for sparkling wines, trays, promotional signs ...